Vintage Muscle ADRENOSTIM: Redefine Your Limits
There Are No More Excuses
"I'm tired"...

"It's been a long day"...

Throw those excuses out the window.

The days of "slowing down" after 30 are long gone.

Because there's a new way to jumpstart your energy and focus…

…Allowing you to conquer ANY challenge.

This is something for men who know their worth and refuse to be sidelined…

The men who ignore the little voice in their head that makes excuses…

And that something is ADRENOSTIM.

ADRENOSTIM is a high stimulant pre-workout for men who want to:

✅ Dominate every workout…

✅ Shatter personal records every time they step in the gym…

✅ Enjoy a head turning pump…

✅ Make progress even faster…

✅ And redefine their limits…

Because ADRENOSTIM isn't about hyping you up on caffeine…

Instead, ADRENOSTIM contains top quality stimulants alongside cutting-edge nootropics…

Which gives you more than just the physical energy you need to move weights…

But also the mental jumpstart you need to train with focus and intensity.

And it gets even better…

Because on top of all of that, you're getting science-backed pump-enhancers in ADRENOSTIM.

So as you unlock a reservoir of energy you didn't know you had…

Your muscles blow up to a size you've never seen…

And with every single rep, a new vein will pop…

A new muscle will twitch…

And by the end of the workout…

You'll look in the mirror as a brand new man.

A man who's one workout closer to the man you've always wanted to become.
But Before You Rush Off With ADRENOSTIM... We Have To Warn You:
ADRENOSTIM is extremely powerful.

It's packed with rapid-release AND slow-release stimulants…

And it's definitely not for the faint of heart.

Any mortal man can half scoop it and still have a killer workout.

Full scoop at your own risk.


ADRENOSTIM Is Packed With Science-Backed Ingredients

Jumpstart your focus and energy with the most potent, fast-acting form of caffeine. Fuel your workouts, shatter personal records, and redefine your limits.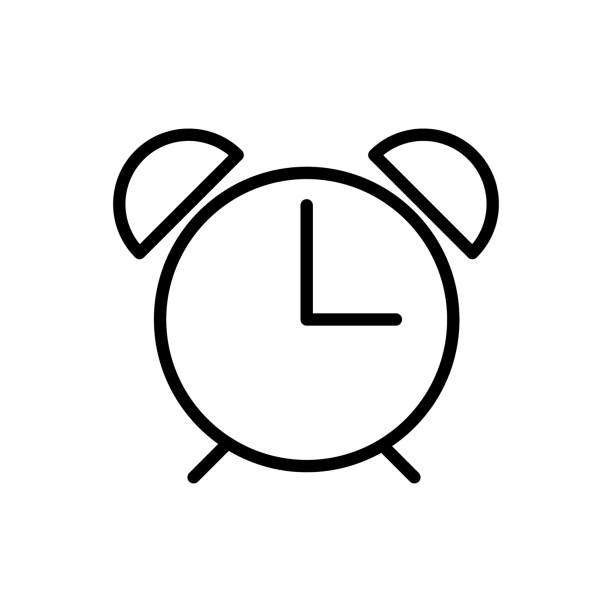 A slow-releasing form of caffeine ensures high energy and intensity for your entire workout.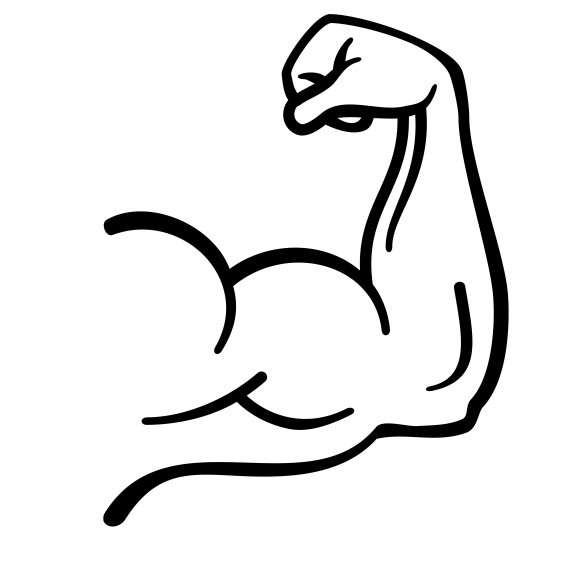 A proven pump enhancer. With every rep, a new vein will pop, as your muscles are engorged with blood. By the end of your workout, you'll look in the mirror and see a new man.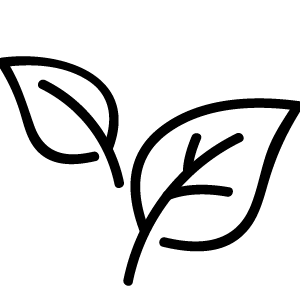 Remove the jitters and press on towards your goal. This nootropic and amino acid takes the edge off the high dose of caffeine - without removing the physical and mental energy.



Grind out rep after rep with this muscular endurance booster. Yes, beta-alanine will make you tingle. But it'll also allow you to crank out more muscle-building reps over the duration of your workout.

A cutting-edge nootropic for focus and intensity throughout your whole workout. Not only that, but this ingredient increases your pain threshold, putting you in position to crank out more muscle-building reps.

This ancient Chinese herb will give you a vein popping pump. As a potent blood flow and cognitive enhancer, it's the perfect workout wingman.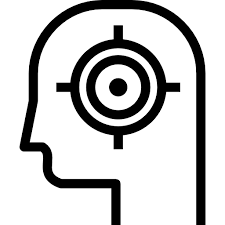 Lock in and lift with this potent nootropic that heightens your focus and your motivation. Rep after rep, you'll stay locked in. And when that happens, you can conquer any challenge
Frequently Asked Questions About ADRENOSTIM
Question #1: What is ADRENOSTIM?
ADRENOSTIM is a high stim pre-workout complex. It features top quality stimulants for mental and physical energy, alongside science-backed pump-enhancers.

Men who take ADRENOSTIM report:


Soaring Energy Levels
More Focus And Motivation
Higher Intensity Workouts
More Strength To Hit New PRs
Bigger Pumps And More Vascularity

So in short…

ADRENOSTIM gives you everything you need for a killer workout.
Question #2: How Quickly Does ADRENOSTIM Work?
In 30 minutes.

And most of the time, it hits quicker than that.

But the more important question to ask is how long it works…

Because unlike other pre-workouts…

ADRENOSTIM has rapid-release and slow-release stimulants…

Meaning you're fired up from the beginning of your workout all the way to the end.
Question #3: How Do I Know ADRENOSTIM Will Work For Me?
Because ADRENOSTIM is packed with science-backed ingredients for mental AND physical stimulation, alongside proven pump-enhancers.

In other words, this pre-workout has been mega-dosed with the best ingredients to make sure it gives you the results you're looking for.

So the only way it doesn't work is if you don't take it.
Question #4: How Do I Take ADRENOSTIM?
ADRENOSTIM is POWERFUL.

2-3 times more powerful than other pre-workouts on the market.

So we recommend you start with a half scoop, mix it in water, then gulp it down.

You'll feel the wave of energy hit in no time.
Question #5: Is There a Guarantee?
Yes. It's simple.

Absolutely LOVE ADRENOSTIM or you pay nothing.

We can do this because we're 100% confident in our product.

And this confidence is backed by thousands of success stories from men like you.