How Men Over 40 Are Getting Shredded, Vascular, Athletic Physiques In LESS Time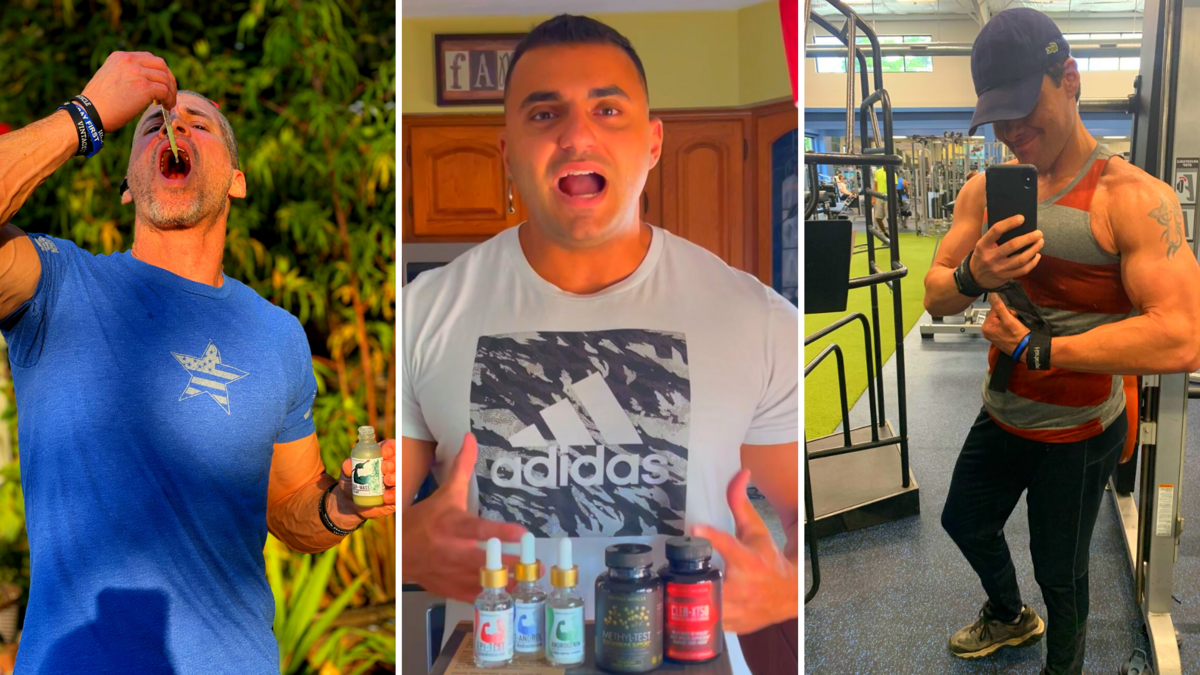 Get That Year-Round Athletic Look That's Easy to Maintain With Vintage Muscle's Stacks
Nick looked in the mirror and felt... Disappointed.
His physique was "deflated" compared to the full and muscular physique he had in his "glory days"... Where he was once chiseled and fit, a layer of fat now covered his once well-defined muscles.
But it wasn't just how he looked… It was how he felt.
His age caught up to him. He struggled to get out of bed in the morning, plagued by aches and pains that almost popped up out of nowhere.
And women? It was like they couldn't even see him anymore.
But when he stared in the mirror that day, he made an important decision.
A decision to overcome the odds, fight back against aging, and become the man he envisioned he would be when he was a teenager.
Today, Nick has control over his physique… His youthful energy has returned… And he looks better than ever.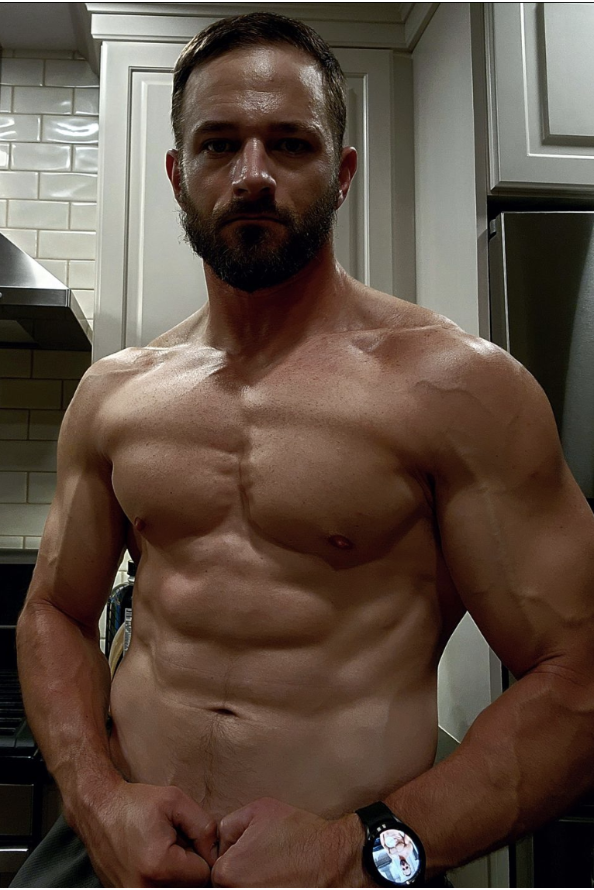 Below, Nick shares the three simple steps he took to FINALLY achieve the vascular, athletic physique he wanted, even as he ages.
Step One: It All Starts Under the Tongue
He places one drop of each stack under his tongue 30-minutes before working out.
This allows the body to absorb the stacks quickly, delivering a buzz of energy and soaring testosterone levels in 30-60 minutes.


"I have energy like I did in my 20s. And I'm able to go crazy on the weights, without the aches or soreness that used to plague me."


There's a good reason for that. Both Win-Test and 1-Androl are like jet-fuel for a man. When taken, these stacks convert to highly anabolic compounds. These are then used to support testosterone levels, build muscle, and ignite the metabolism.
Better: Both of these stacks are well-known for helping guys add dense muscle mass, without the need to "bulk up".
Step Two: Leave It All In The Weight Room
As the Win-Test and 1-Androl start going to work, Nick heads to the gym to crush the weights. He follows an intense routine he would've never dreamed of doing at his age.
"It always felt like my age put limits on what I could do in the gym. I was hesitant to follow the workouts I used to because I didn't want to wake up with the aches and soreness that would stop me from functioning."
Now, Nick has let go of that hesitation, and he's making gains faster because of it.
Step Three: A Dominant Day Starts The Night Before
Despite what most men think, you don't actually make gains in the gym.
You make them OUTSIDE the gym - more specifically - in your bed.
See, in your sleep, your body enters a state of repair and pulses of muscle-building hormones are released.


Poor quality sleep disrupts the release of these muscle-building hormones.
This said, Nick quickly learned that a dominant day starts the night before.


So, he ends the day with
GH-Soma
- Vintage Muscle's stack for quality sleep.
"I don't go a night without GH-Soma. Not only do I wake up bursting with youthful energy, but the increased growth hormone secretion really goes a long way in speeding up my recovery. It's why I can pound the weights as hard as I do."
Most men struggle with recovery because their growth hormone secretion drops off a cliff after 20.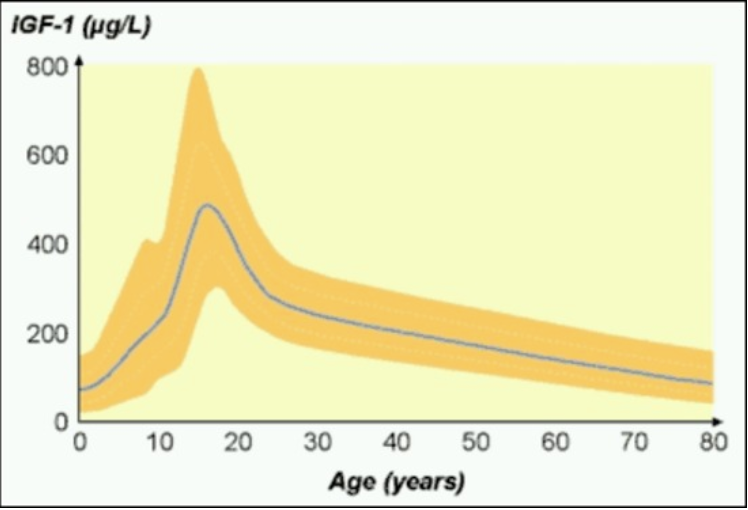 But, one of the premier ingredients in GH-Soma, L-Dopa, is shown to increase GH-secretion by as much as 112%.


With the final step of taking his GH-Soma, Nickis primed for a restful night of recovery so he can get after it again tomorrow.


Vintage Muscle's stacks have been helping men relive the glory days for nearly a half a decade.
You can get your second shot at youth, too.
Click the button below to learn more about the stacks mentioned in this article. Or read more on ways you can fight back against aging with Vintage Muscle's stacks: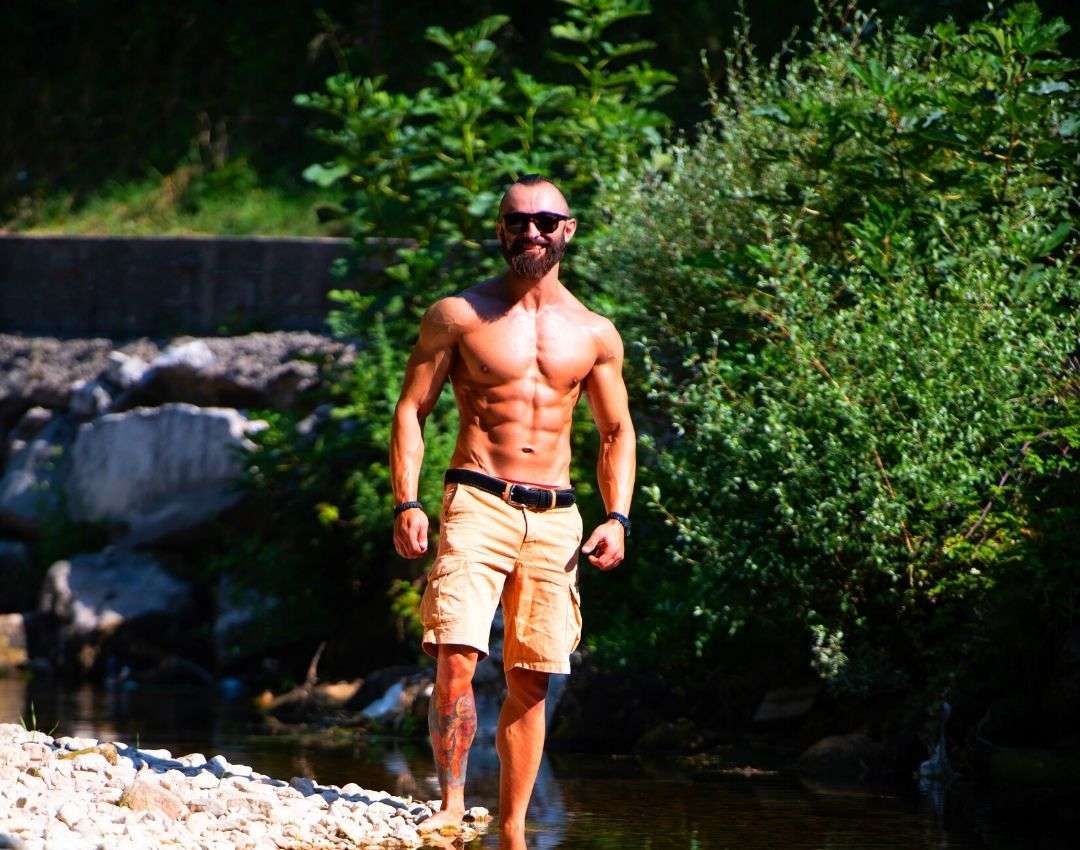 Is there a man who HASN'T tried to turn back the clock?
Whether it's with dieting, exercise, cardio, or something else, almost all men have tried to win back their youth.

Each day, men are reminded their bodies don't work like they once did. But Vintage Muscle is helping men push past these limits and fight back against aging - no matter how old they are.
It shouldn't take a whole cabinet full of overpriced supplements, expensive "specialists", and heavy doses of caffeine JUST to do the things you enjoy. That's why our founder, Jared Van-Yperen started Vintage Muscle.


Vintage Muscle's stacks were designed to be a middle finger to the supplement market, giving men fast, effective, safe, and simple solutions to unlock their full potential at any age.


Vintage Muscle is an absolute trailblazer in the supplement industry. While other companies play follow the leader, overcharge, and underdeliver, Vintage Muscle stands in a league of its own. We're constantly pushing boundaries, staying up to date with the latest androgenic science, and putting our Vintage Muscle army's results FIRST.
Available On Our Website, Vintage Muscle Stacks Are Powerful, Fast-Acting, And Ready to Help You
Turn Back The Clock:
The go-to formula for guys who want a vascular, shredded, dry physique
Release a rush of calorie-burning hormones in your body.
Precursor to the anabolic 1-Testosterone, helps men make lean gains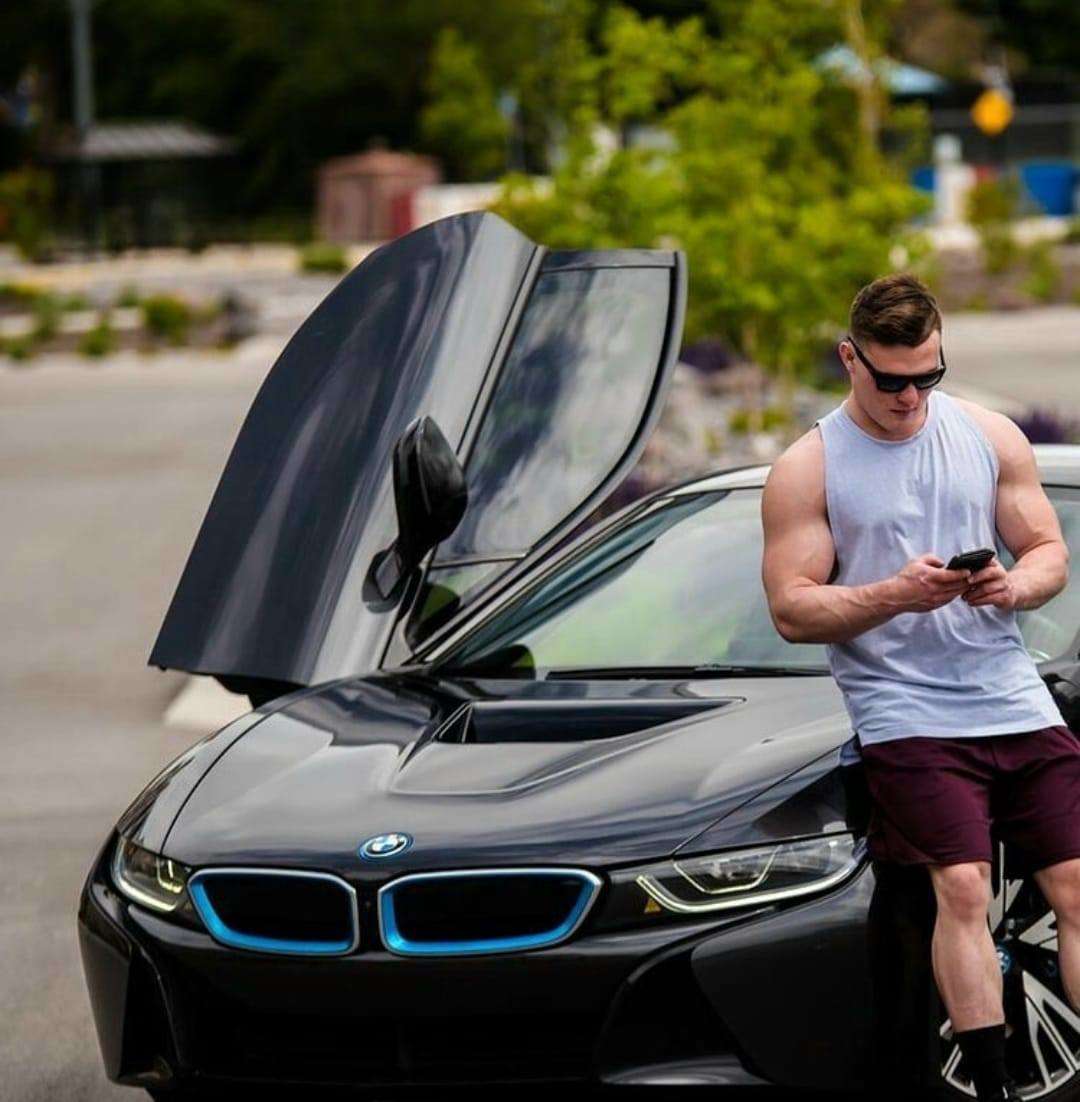 Our founder, Jared Van-Yperen was diagnosed with a hormonal disorder at a young age. At just eight years old, he was prescribed growth hormone. This opened his eyes to the importance of hormones in a man's life.


"A lot of age related declines in muscle and metabolism go away when your testosterone levels are in check." Jared said.
"It's amazing the changes a man experiences when he simply boosts his testosterone levels. He's no longer tired all the time, he has energy to do the things he loves, and he becomes the hero of his life again."
Before Jared started Vintage Muscle, he was a successful competitive bodybuilder AND competitive athlete.


In that time, he tried all the supplements his local supplement stores had to offer - and was left wanting more. It wasn't until he discovered anabolic precursors that he found something that was worthwhile.
The problem was, these anabolic precursors were expensive, often mislabeled, and varied in effectiveness.
So he decided to create his own line - and that's how Vintage Muscle was born.
Now, we're the guys men come to when their age has caught up with them.
What Men Like You Are Saying About Us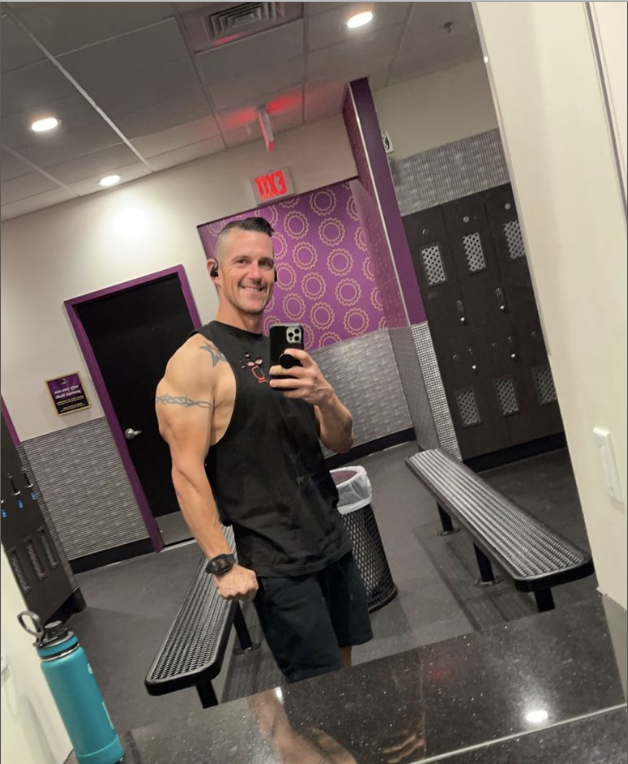 "I wake up every morning feeling like I did when I was in my 20's. All my aches and pains are gone. It's literally like turning back the hands of time. When 5:30pm rolls around and everyone is ready to quit.... I'm still Charged up and ready for the gym. Worth every Cent I paid!"


- Joshua D.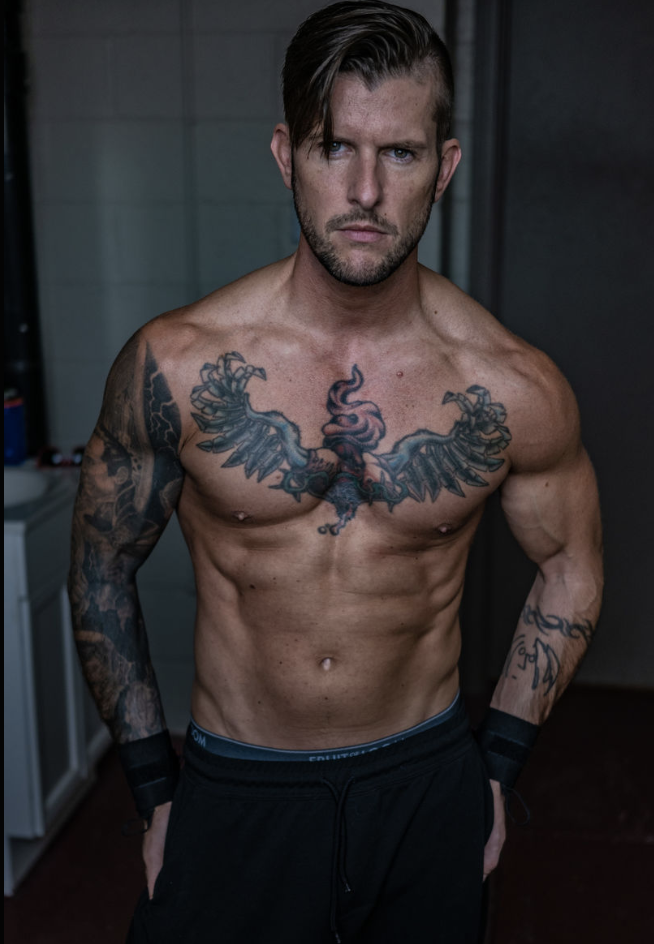 "I've spent countless thousands of dollars over the years trying to find a supplement that actually lives up to the claims. My body has never felt so good, and I'm only getting started."


- Marcus C.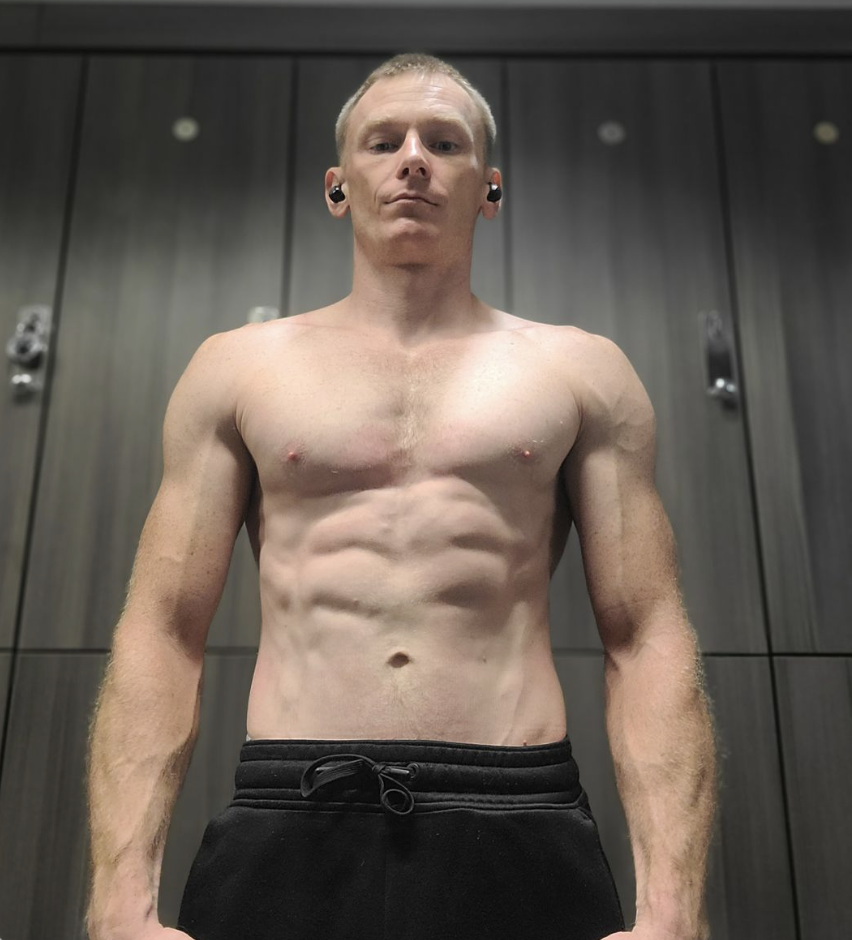 "This has really sped up the process for my physique. These products hit quickly and effectively! Very impressed!"


- Douglas L.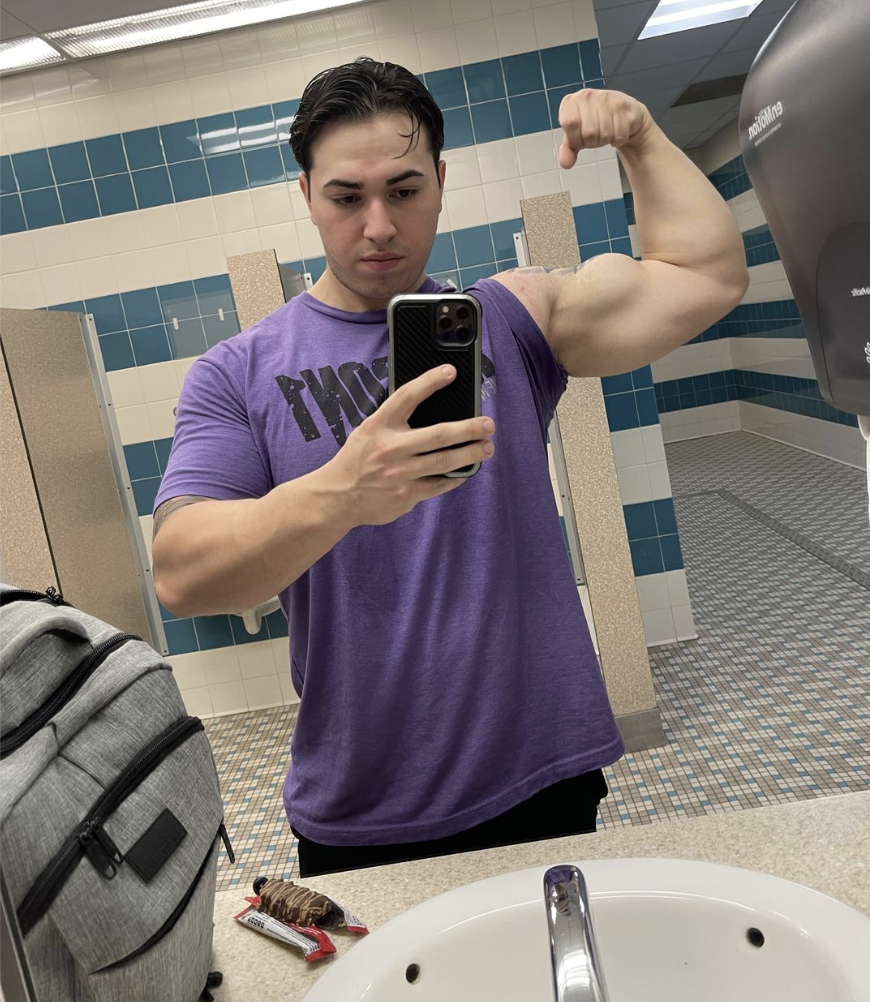 "Hands down the best supplements I've ever used. I'm 33 and these supplements make my muscles work like I'm 23."


- Daniel G.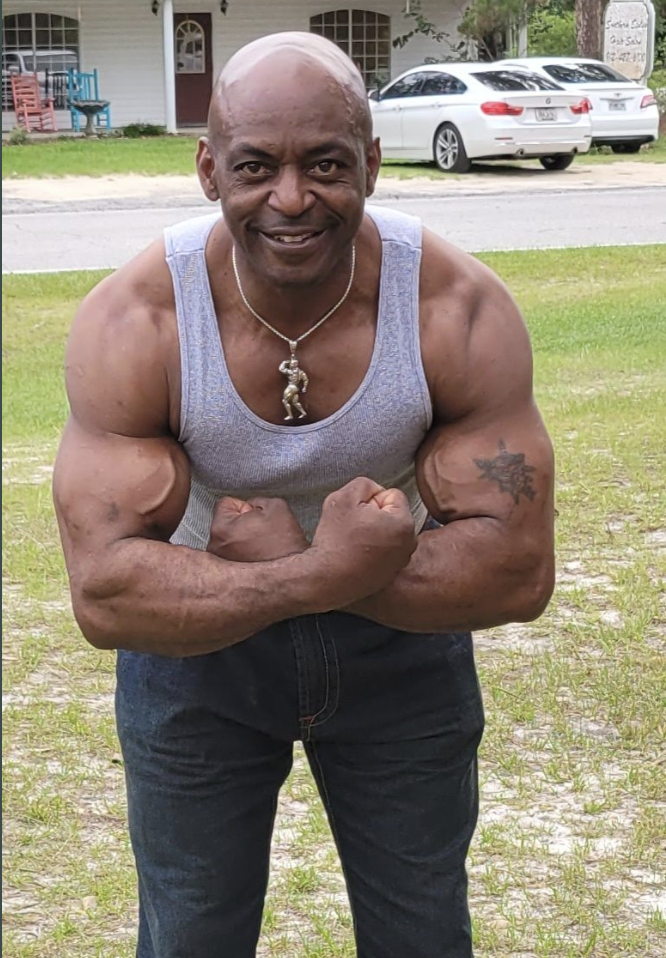 "At 61 years old, I am amazed at my progress on these products! I am in the best shape of my life. I have built muscle mass with a low body fat percentage for my age. My workout energy is great and my pumps are as well."


- Frederick H.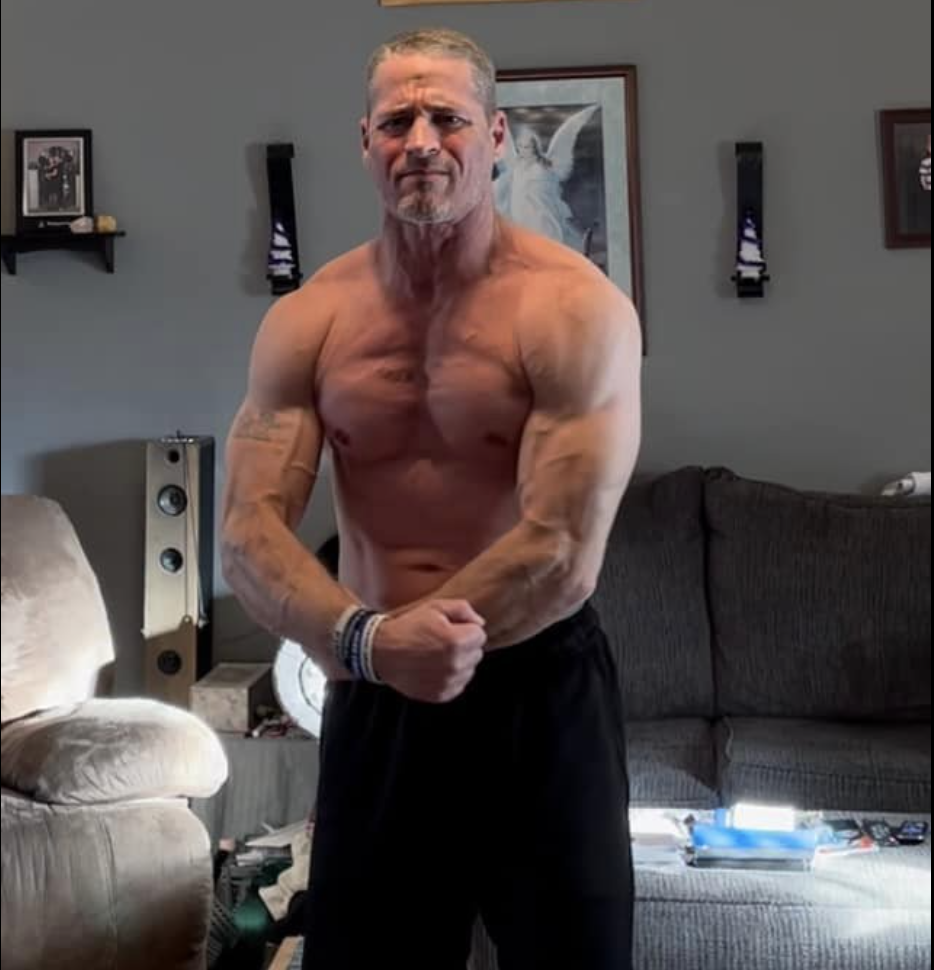 "OMG I feel like a BULL! This stuff is fire! I think I've gained about 5 pounds of muscle already!"


- Blaine C.
Try Our Cutting-Edge Muscle-Builders And Metabolism-Boosters! You'll Love Them (Or Pay Nothing)
Check Out Our Stacks
All Of Our Stacks Are Made With YOU In Mind
This is why we're open and honest about our ingredients. All of our ingredients are 100% legal, safe, and available over the counter. And we dose each stack with the most potent amount so you get the results you deserve in LESS time.
The go-to formula for guys who want a vascular, shredded, dry physique
Release a rush of calorie-burning hormones in your body.
Precursor to the anabolic 1-Testosterone, helps men make lean gains