HEY HOLD UP!
Read this to get your $197 Spartan Physique Ebundle Free!
THIS IS NOT A SALES PITCH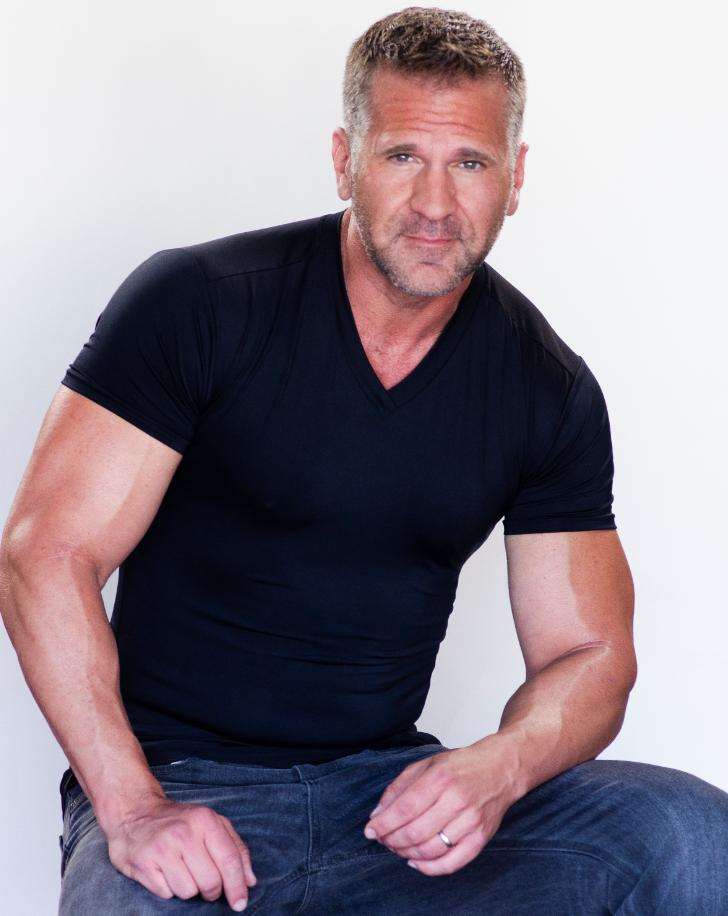 Welcome to the Vintage Muscle Community!

Before we dive in, I want to remind you to feel free to respond to any email. I'm here to help.

Wait.... who am I? Since you might be new here, let me introduce myself.

I'm Michael, and I teach people how to build muscle, get strong, lose fat, and stay healthy. I write weekly blog posts at Vintage Muscle and I study old school bodybuilding.

Now as promised, your eBundle download link is at the bottom of this page.